"Never skip up the cheat day"
"It feels good to be lost in the right direction"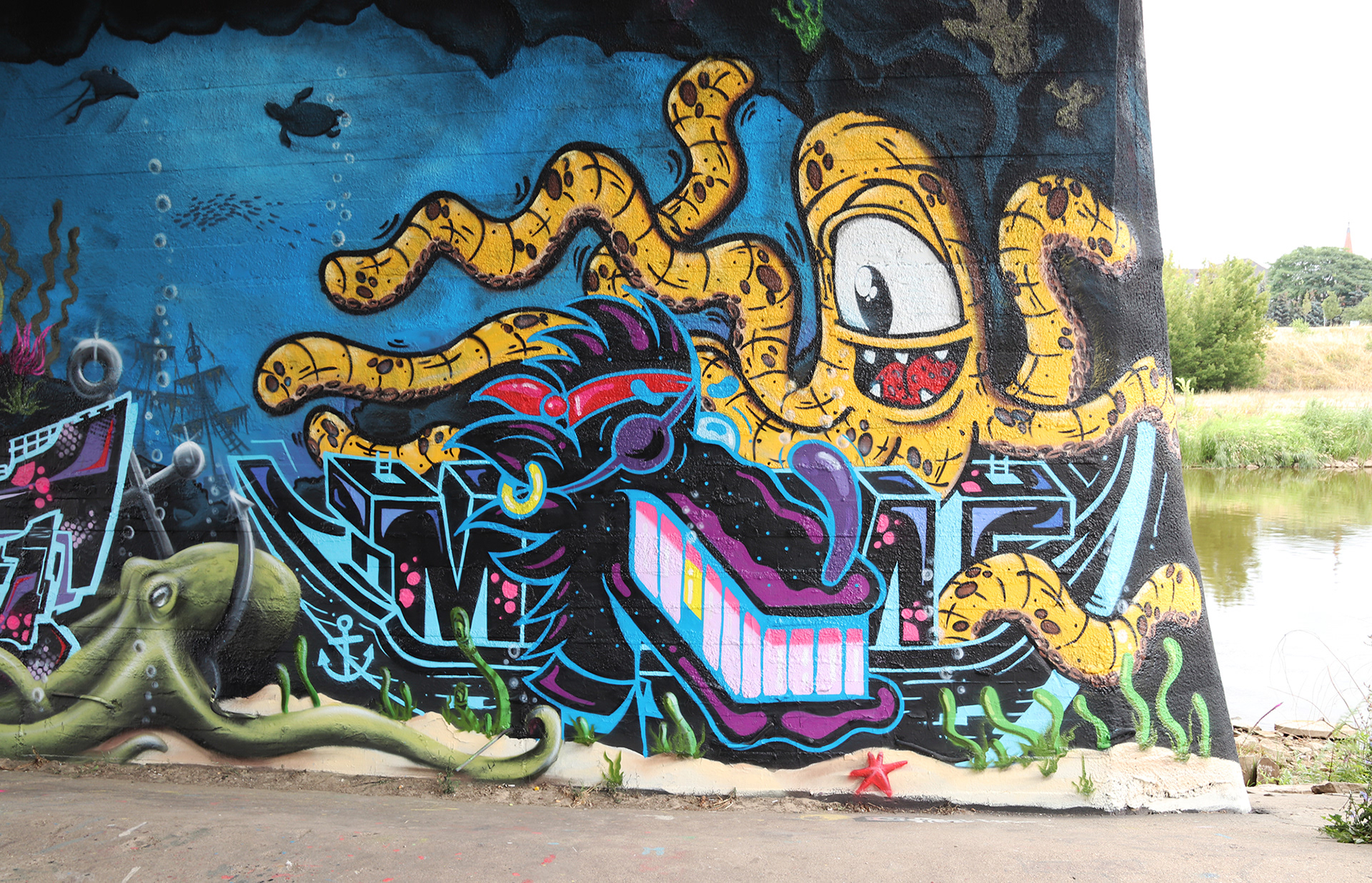 "Watch the little things, a small leak will sink a great ship."
"The wolf on the hill, is not as hungry, as the wolf climbing the hill"

"Last year I went fishing with Salvador Dali. He was using a dotted line. He caught every other fish"
"The jungle is dark but full of diamonds."
"All the world is a laboratory to the inquiring mind."